Lakshmesh Enterprises is an ISO 9001:2015 Certified Organization. We entered this domain in the year 2001, our organization as one of the reputed Stationery Products manufacturing, supplying from satna M.P. The credit for our success also goes to our wide range of products that includes Exercise Notebooks, Hardbound Register, Spiral Books, Ruled Paper, Practical Notebooks, pre printed stationary, and so on that caters the various stationery requirements of schools and offices.
Lakshmesh Enterprises  is providing complete commercial print services from Pre-press, Printing and Post-press. We are mastered in essential products like PVC Card Printing, Answer book Printing, OMR, Variable Data Printing, corporate brochures, catalogs, mono cartons, leaflets, danglers, fmcg & pharmaceutical packaging products, annual reports, calendars, children's books and many more..
We enjoy transforming your vision into the final product, and have the experience and repertoire of tools to make it happen. More importantly, our team has not just the skills, but also the attitude and enthusiasm to bring out the best product.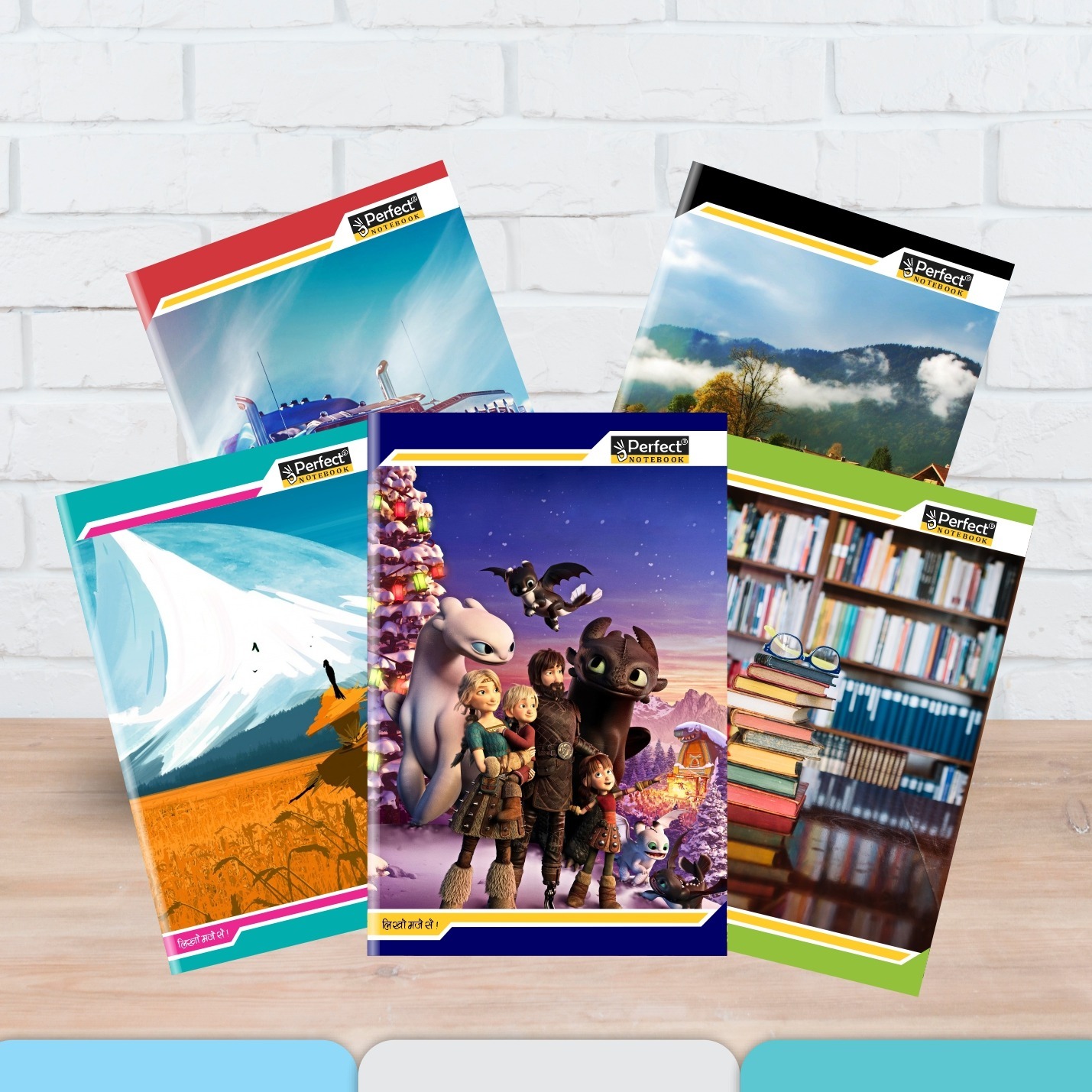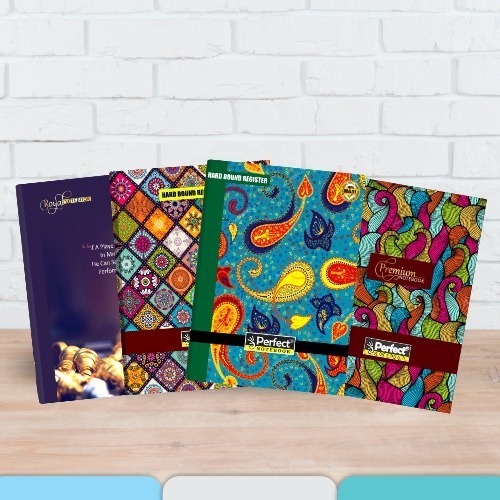 Perfect Notebook
is an established BRAND of stationery products in central India, which is committed to providing high quality stationery products to its customers. In changing times in this sequence, we are providing our esteemed customers the option to purchase online by preparing a notebook made in their favorite design or photo notebook cover through our website or mobile app.
Through the website or mobile app, our customers can upload their selfie, favorite design or any photograph, according to their needs and can buy the notebook prepared in their favorite place in their notebook, that too in the notebook available in the market. At or below rate